Neighborhood Energy: Helping businesses and governments reduce their energy costs without spending any capital.
Reduce Your Energy Bills
Neighborhood Energy of New England offers energy supply solutions for government, industrial and commercial customers. We focus on reduced spending and budget stability. We operate in all deregulated energy markets across New England and New York.
We provide government agencies, business owners, property managers and residents with fixed electricity and natural gas terms ensuring low-cost leadership and concierge services to all our clients.
trustworthy low-cost solution
Neighborhood Energy's cost effective rates are as a result of our high performing staff, excellent supplier relationships and low overhead. Our customer's needs come first and expect a trustworthy relationship.
Customized Monthly Report
We provide you with detailed usage and third-party to utility rate comparisons on a monthly basis. We help you understand your usage patterns and the effectiveness of third-party supply.
concierge service & care
Neighborhood Energy focuses on quality over quantity. We want all our customers to feel understood and cared for. Expect top quality service from your friendly Neighborhood Energy department.
Electricity & Natural Gas Rates
Fifteen years ago, your local utility was your only option for electricity. If you didn't like what they were selling, there were no other options.
Today, thanks to the deregulation of the energy industry, you have the choice of your electric supplier. Here at Neighborhood Energy, we want to give you peace of mind that you are dealing with reputable suppliers who are low cost leaders with a goal of outperforming the utilities default rate. We offer concierge customer service because our customers come first.
Let Neighborhood Energy show you how you can manage your energy costs with a desired end result of outperforming the utility default rate.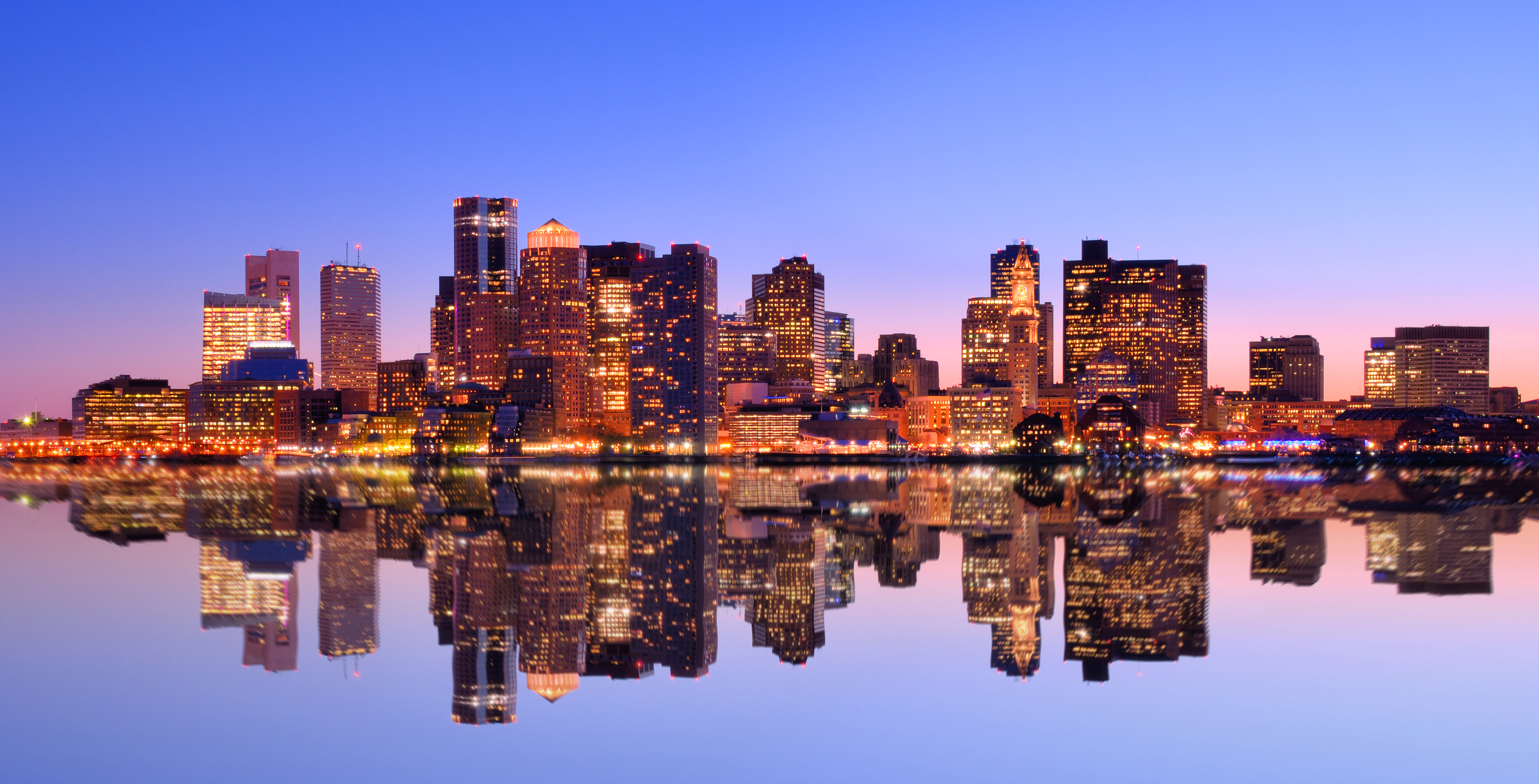 large consumers
Industrial consumers have an annual consumption of over 1,000,000 kWhs or 50,000 therms.
Our fixed, Variable, Block and Index term rates are here to provide significant savings and peace of mind.
small business & commercial
Commercial and small business consumers have a typical annual consumption of up to 1,000,000 kWhs or 50,000 therms.
Exceptions include owners of residential properties that have financial responsibility for their tenants utilities.
resIdents
Residential consumers use electricity and natural gas for their homes.
Are you a home-owner looking to improve your Christmas and Travel budget? Check out our rates below.
Neighborhood Energy specialises on serving commercial and industrial consumers, while also addressing residential accounts. From multi-national property management companies, schools, towns and a variety of smaller businesses ranging from restaurants to gyms.
10+
Years serving the community
Tad Dziemian has been serving clients across New England since starting White Column Solutions in 2009, changing the name to Neighborhood Energy of New England in 2012.
95%
Renewals
Since it's inception, Neighborhood Energy has seen a renewal rate of over 95% . Lower cost and outstanding service keep our customers loyal.
Millions
millions of dollars saved
Neighborhood Energy is proud to note that many millions of US Dollars have been saved for our clients in 2018.
According to a 2014 KPMG Inc study, utilities represent up to 8% of your cost of doing business. In some cases, it represents the second highest cost behind labor. So why is there such little time spent on it? At Neighborhood Energy, we understand that your core competency is what drives your business. Ours is energy supply and optimization services! Let us be your virtual energy department. We will manage those costs through sound strategies that give budget certainty and in many cases, reduce utility costs.
We deliver millions in cost avoidance for our clients and we are confident that we will do the same for your business.
Best solution, best price
We differentiate ourselves from our competition by providing our clients with the best solution at the best price. We do so because of our low overhead and our large network of suppliers. In addition, our knowledgeable and sincere recommendations, along with frequent information updates, allow Neighborhood Energy to be a virtual energy purchasing department.
Email or call us for a quote and find out how reasonable your energy bills can become.
Why neighborhood energy?
We deliver the lowest cost solutions.

We provide personalized and proactive customer service.

We give unbiased consultation.

We offer energy supply and optimization services under one roof.

We distribute custom monthly reports that detail usage by account and compare to your utility's rates.

We give strategic renewal recommendations that take advantage of market dips.